EQUIPMENT HIRE
We have an extensive collection of equipment for hire and rental, covering a huge range of choices.
EXHIBITION/DISPLAY PANELS
Do you need to hire exhibition panels or display boards for your trade show, wedding fair, jobs fair or any other type of event or exhibition? If so we have a large rental stock of exhibition panels in a choice of blue or black and can provide a wide variety of display systems from single panels to large booths.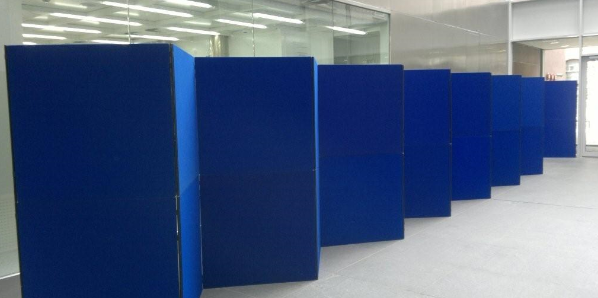 POD TABLES
We provide Pod Tables and a great choice of spandex covers, superior service & expert advice to ensure your event will run smoothly.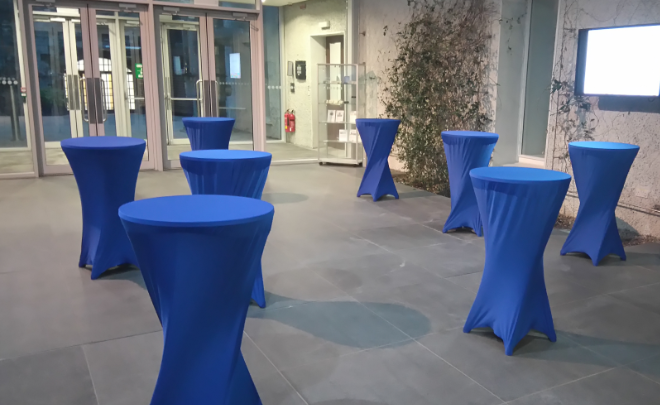 POST & ROPE
Post & Rope barrier hire is a very stylish and sophisticated way to control queues and the flow of guests at your event and is an excellent way to seal off VIP areas.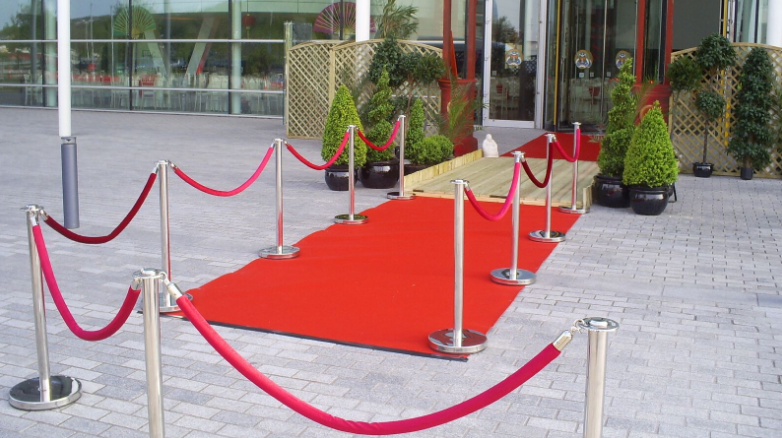 PIPE & DRAPE
Pipe and drape is the world class, free standing draping system. Stephens Display stocks a wide range of flame retardant fabrics. From sheer to heavyweight velour, our pipe and drape can be used for everything from basic pipe and drape to grand entrances or to space dividers.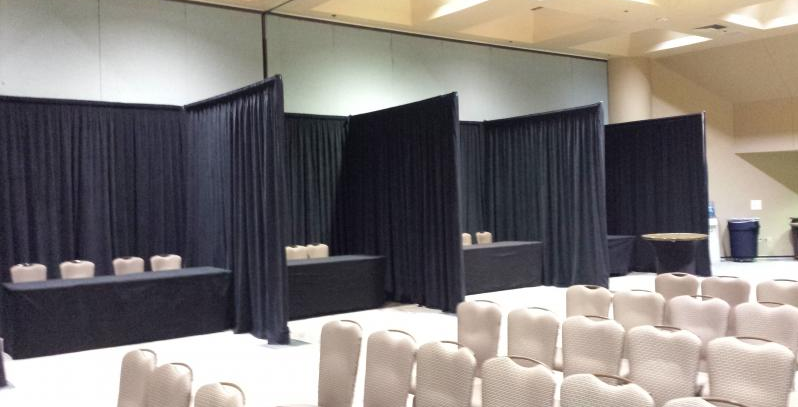 DRAW DRUM
Hosting a raffle or a draw?? Stephens Display Solutions can supply you with the draw drum you require for your event.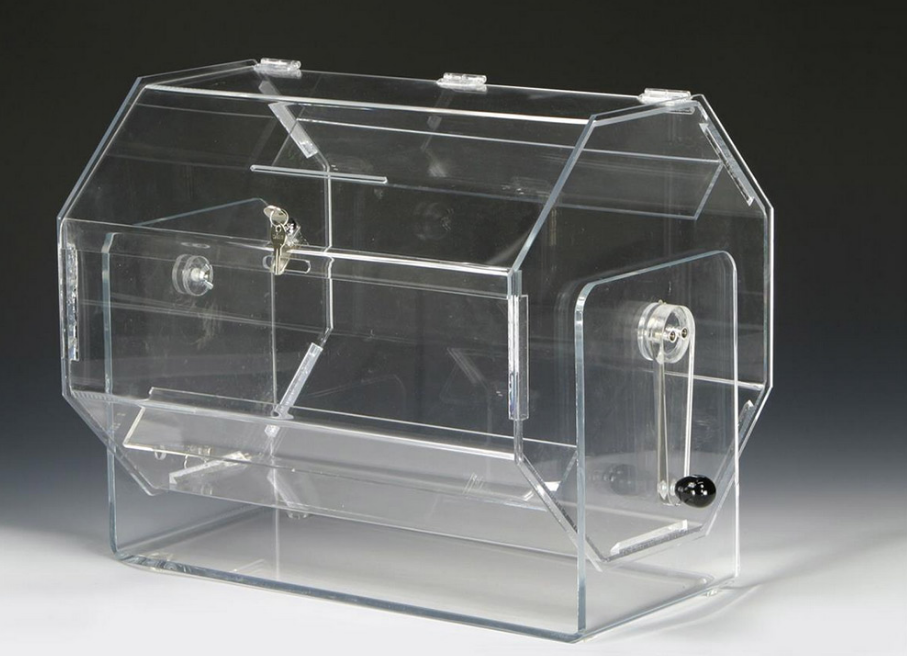 CANDY CART